We Believe
In products being multifunctional

That haircare is all-gender

 In the value of self expression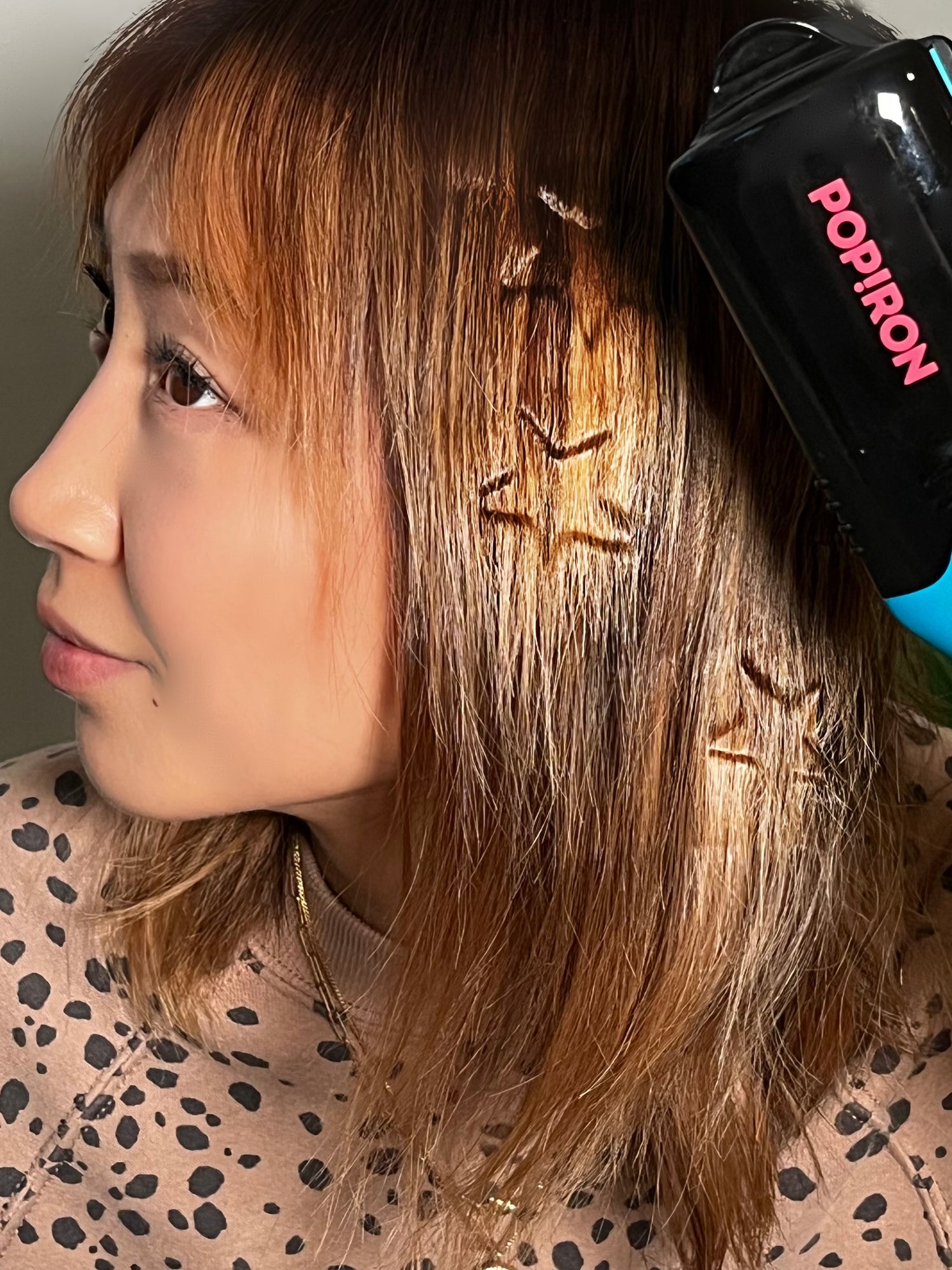 Designs That Change With Your Mood
The POP!RON includes five different plate designs, including a straightener, for multi-use. Plus, new designs are released frequently!
shop now
"So, while you might love the natural beach waves created by a day in the ocean, your hair will thank you if you stick to a trusty.. Parlor by Jeff Chastain."

"Everything looks clean and sharp and rigid. You feel like a badass."

"As close as possible to the look that clients get in the salon"